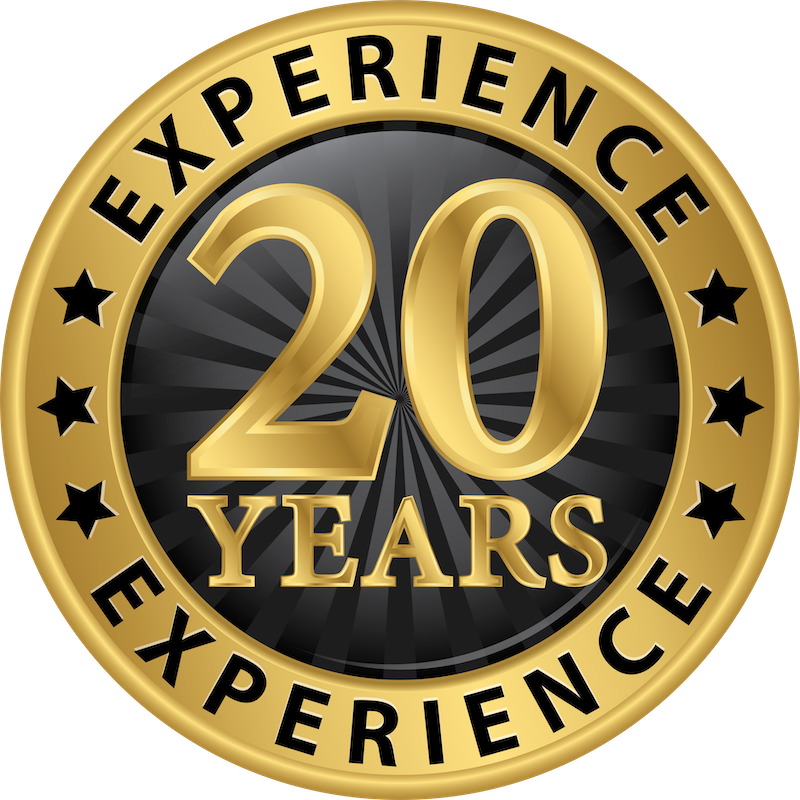 RoofING YOU CAN RELY ON
You can rely on Bartow Roofing to provide exceptional roofing solutions that won't affect your daily routine. From storm damage to renovations to new construction, our team provides quick and reliable service with competitive rates.
HAVE A LEAKY ROOF?
When you have a roof leak, it is important to get it properly fixed to avoid mold growth, structural damage, and damage to your home's interior.
For repairs done right, you can rely on Bartow Roofing, LLC. Our expert technicians will identify the exact location of your leak and promptly repair it to avoid additional damage.
We are committed to providing professional, high-quality service, and always clean-up before we leave.
BENEFITS OF SHINGLE ROOFS
NO-LEAK WARRANTY
We offer a seven-year, no-leak warranty on shingle roofs and honor all manufacturer warranties.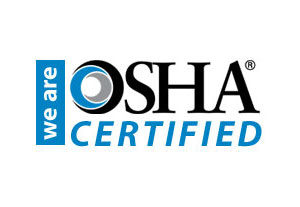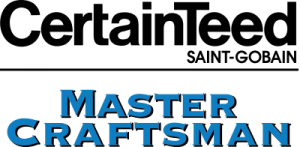 ---
STYLISH ROOFING
Asphalt shingles are the most popular choice for roofing. In addition to offering a variety of styles, textures, and colors, our competitively priced asphalt shingles are weather-resistant, durable, and easy to maintain.
SELECT YOUR SHINGLE COLOR
Bartow Roofing offers shingles in a popular selection of colors that add to your home's curb appeal while providing long-lasting quality and performance.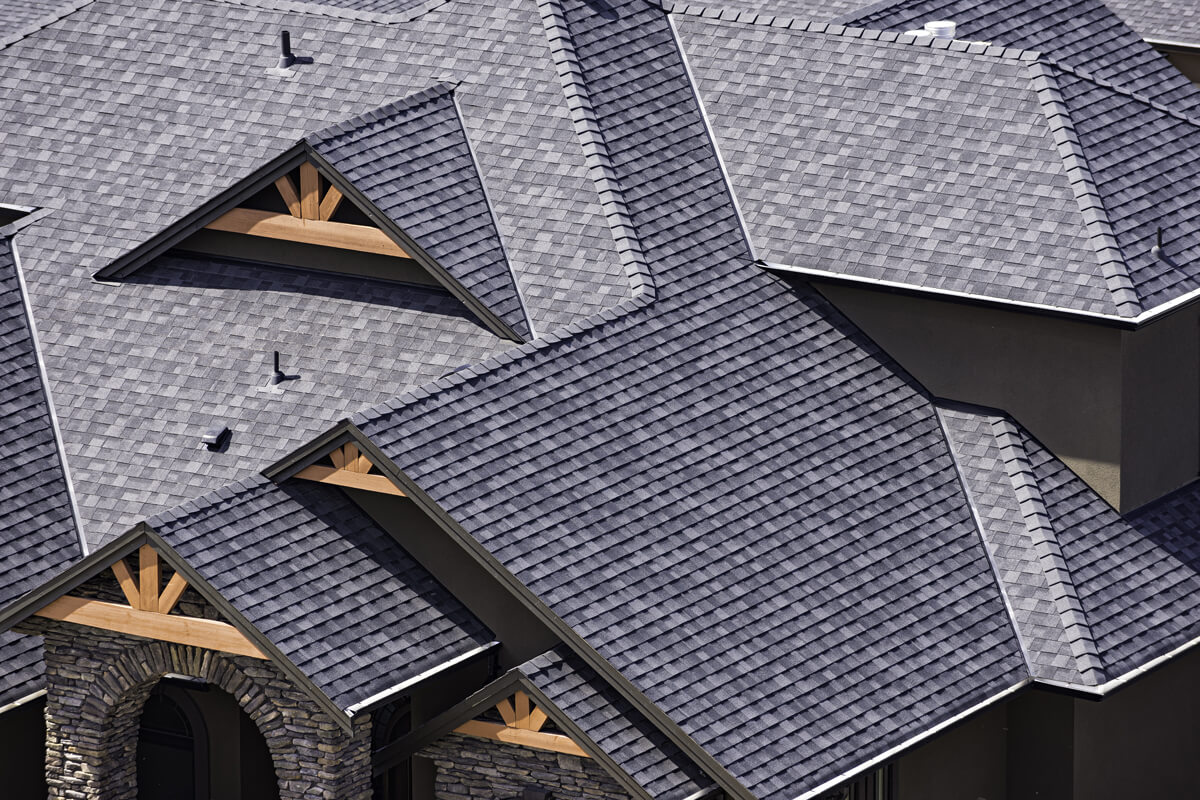 BENEFITS OF METAL ROOFS
STYLISH METAL ROOFING
Once primarily used for commercial projects, metal roofs are surging in popularity among today's homeowners.
At Bartow Roofing, we provide high-quality, cost-effective metal roofing systems that bring beauty to your home for many years.
Our Metal Roofing Services Include:
Purlin Bearing Rib Panel
AG Panels
Standing Seam Panels
Wall Coping & Trim
Screw Replacement
Ridge Cap
Roof Curbs
Pipe Penetration
Rake Metal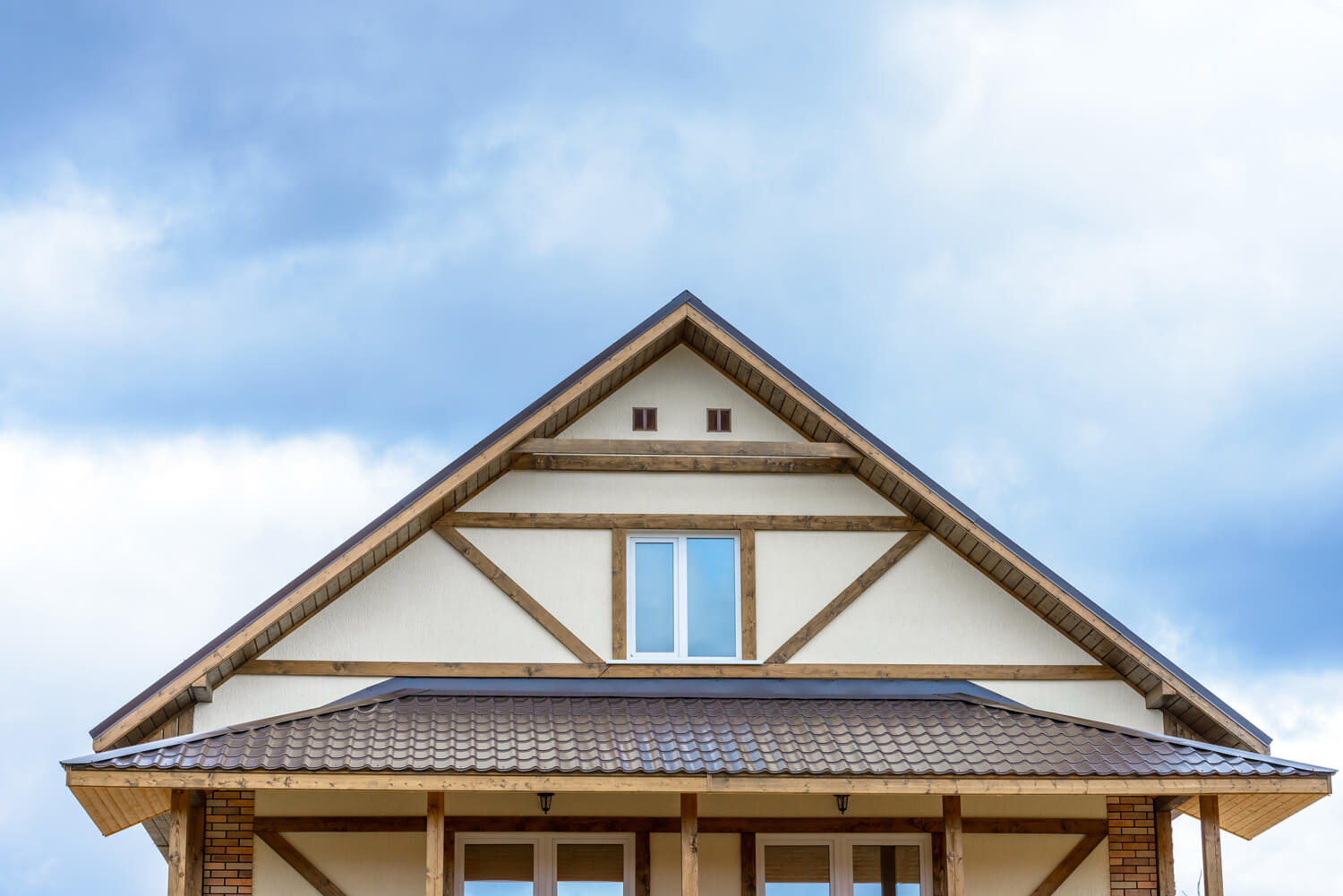 ---
METAL ROOFING STYLES
We offer a wide range of metal roof styles, from barrel tile to wood shake to standing seam panels, all in beautiful, long-lasting metal.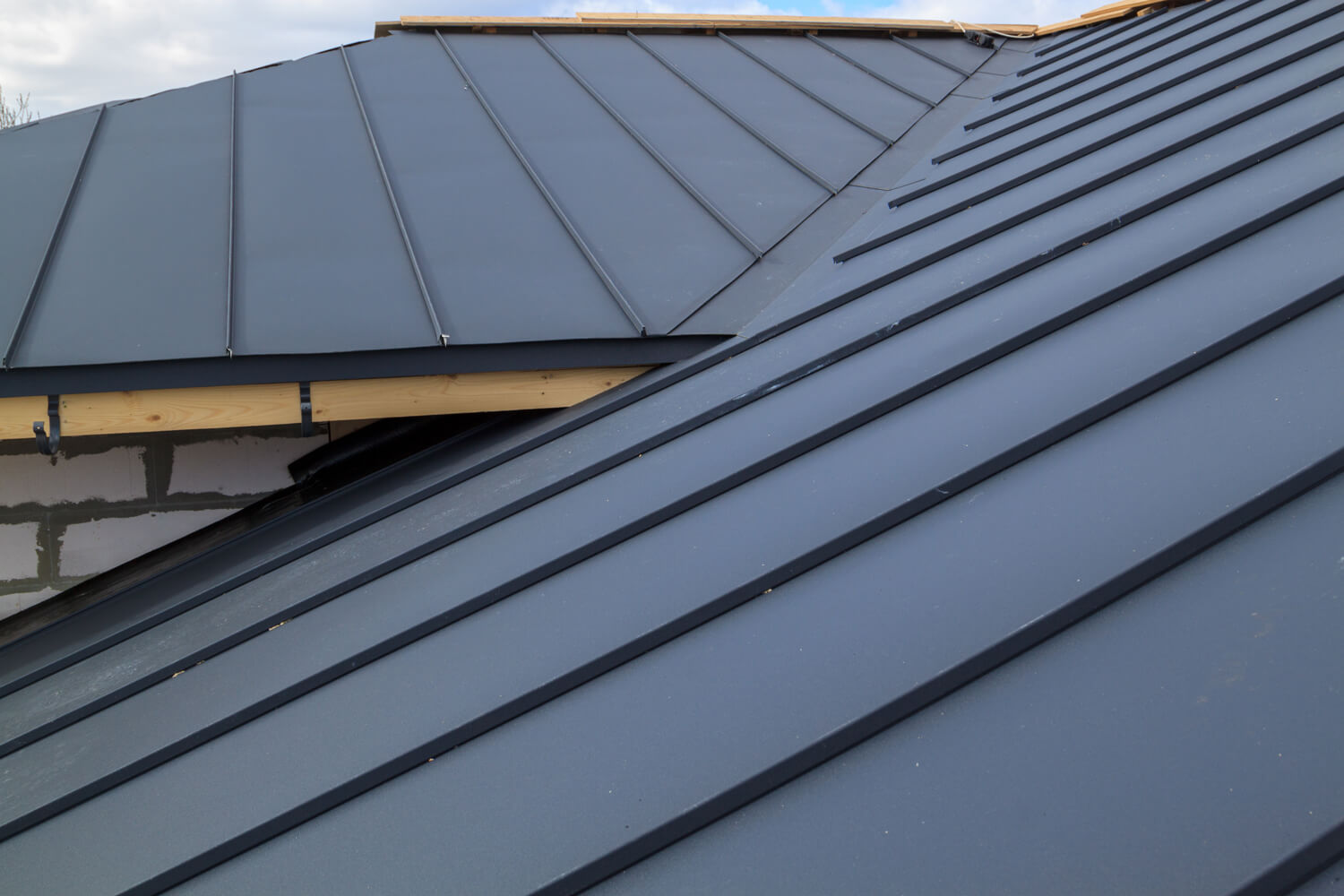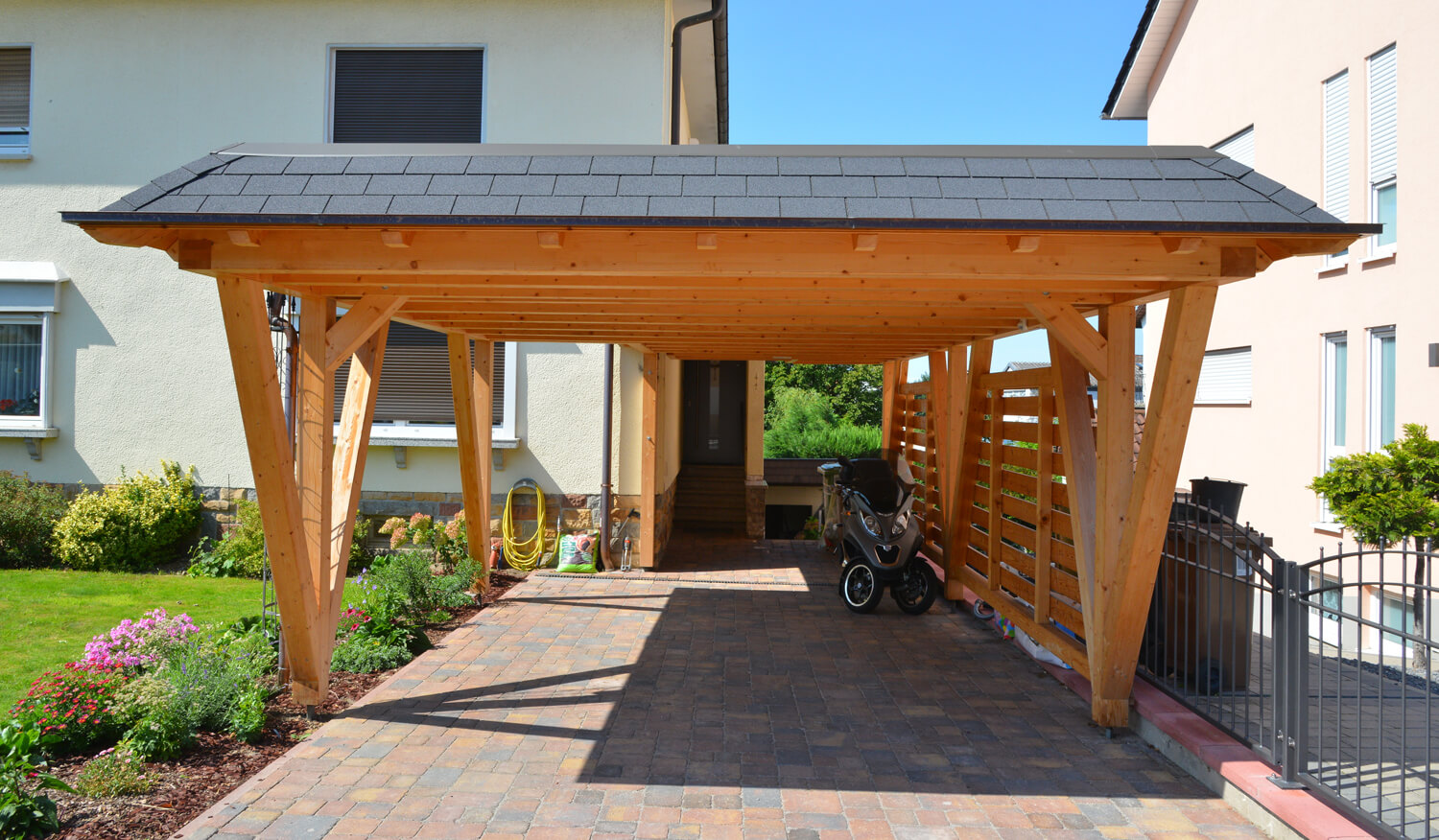 ROOFING SYSTEMS & WARRANTIES
As CertainTeed Master Craftsman, we are proud to offer residential roof installation services that provide the best quality and value on the market. Our installation crews and management team are extensively trained and adhere to stringent standards that surpass average installation methods, so you are ensured a seamless roof replacement that will last and exceptional service you can trust.
Bartow Roofing offers a 10-Year No Leak Warranty on shingle roofs and honors all manufacturer warranties.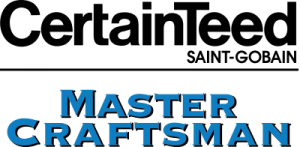 CertainTeed is a leading roofing manufacturer that makes products for every layer, from the roof deck to the ridge-cap shingles. Installing products that are made to work together produces an air-tight roof with less chance of future issues. Recognized for premium durability, better resistance to algae and staining, excellent wind resistance, and Class A fire rating, CertainTeed roofing materials are an excellent choice – especially when installed by Bartow Roofing, a CertainTeed Master Installer.
Because CertainTeed roofing products are manufactured to the highest quality standards, all CertainTeed's shingle products are covered by SureStart protection. SureStart provides the strongest non-prorated protection you can get in the vital early years of your new roof. Under this warranty feature, CertainTeed, at no charge, will pay to repair or replace, at its option, any shingles CertainTeed determines are defective during the SureStart period, which ranges from 2- 10 years, depending on the product.
Roof construction and maintenance can provide
significant long-term savings
NEED MORE THAN A ROOF?
As your one-stop, full-service roofing company, we are experts at repairing more than your roof. Instead of calling several contractors to complete your project, you can rely on Bartow Roofing and Exterior Services for all your roofing and related construction needs.
With over 20 years of experience, we are proud to be a trusted, reliable resource for roofing customers throughout North Georgia.
Our Home Repair Services Include
Cleaning & Debris Removal
Seam Checking
Interior Gutters
Exterior Gutters
Parapet Walls
Wall Flashing
Curbs/Pipes
Low Spots
RESIDENTIAL PROJECT GALLERY