Commercial, Industrial, and Residential Industry-Leading Roofing Services
---
Certainteed Master and
Versico Master Installer
Call Today for
a free estimate!
Bartow Roofing, LLC has a 20-year history of providing exceptional repair, replacement, and restoration roofing services throughout the Cartersville, GA area.
From commercial to industrial to residential, you can count on Bartow for all your roofing and related construction needs. We complete the entire project, so you don't have to call a second company, saving you time and money.
We are committed to providing you with the highest level of service, fair prices, and sturdy, leak-proof roofing installed by our licensed, insured, and OSHA trained technicians.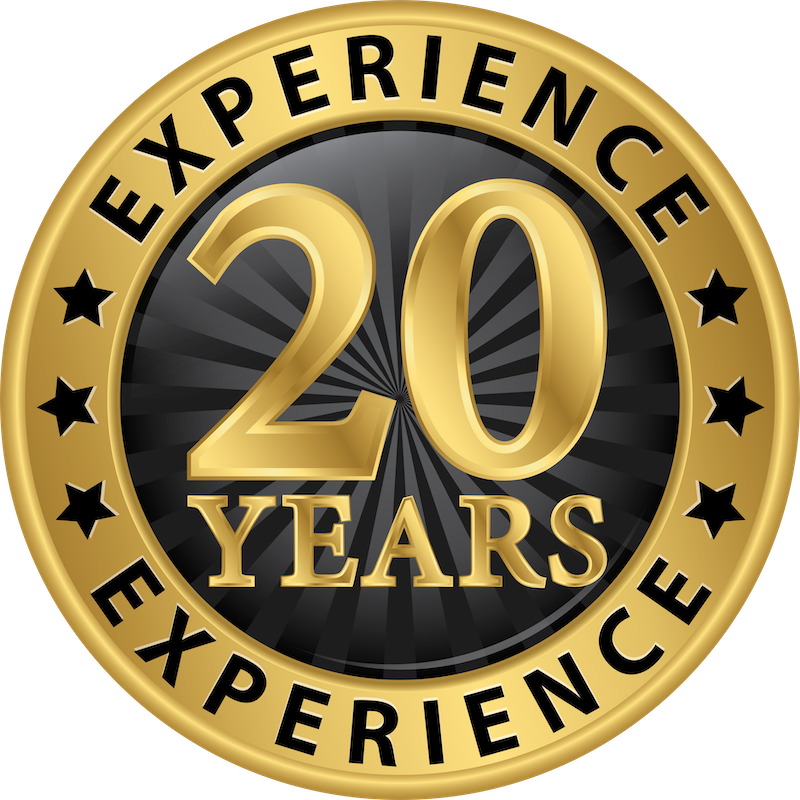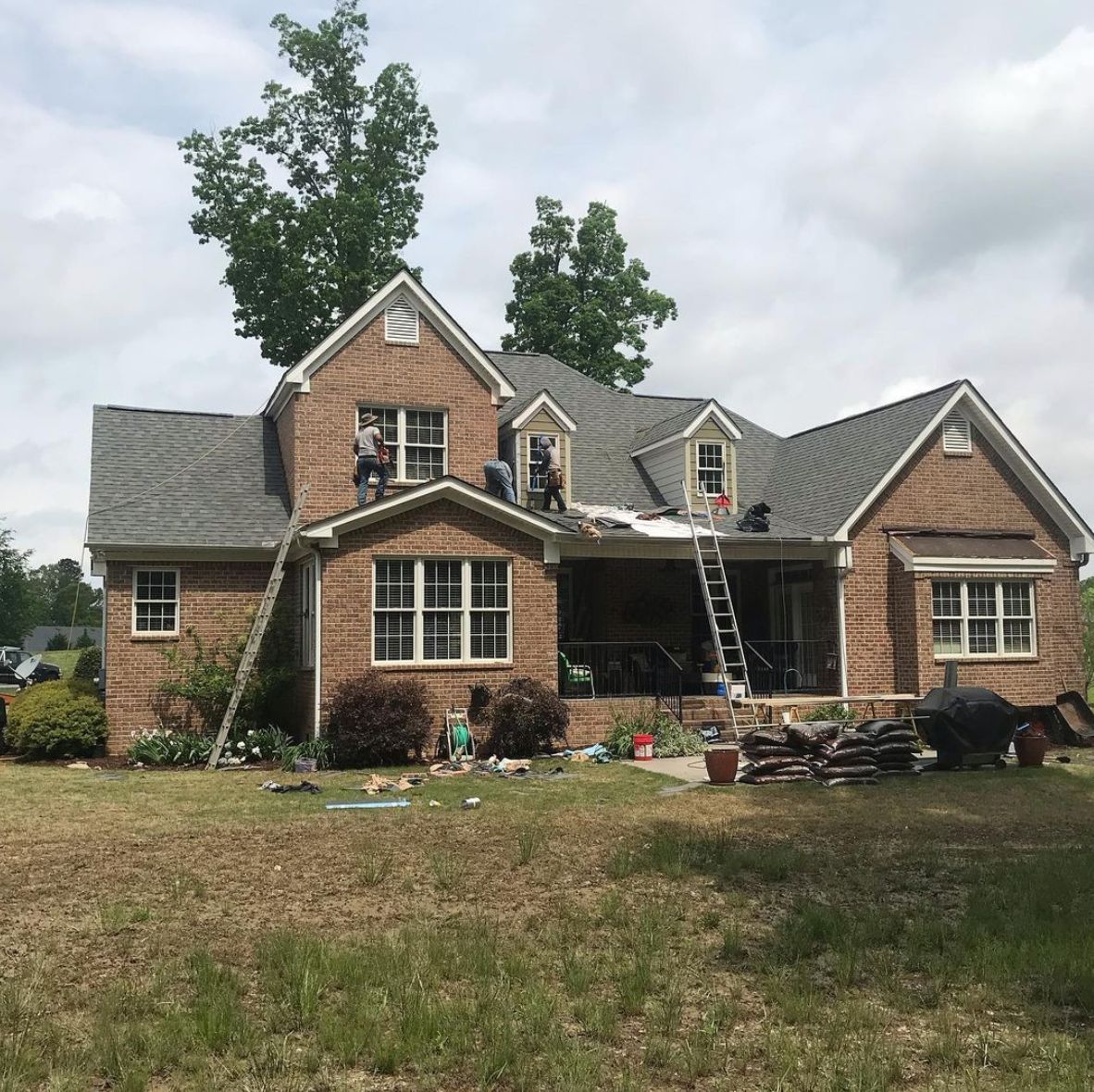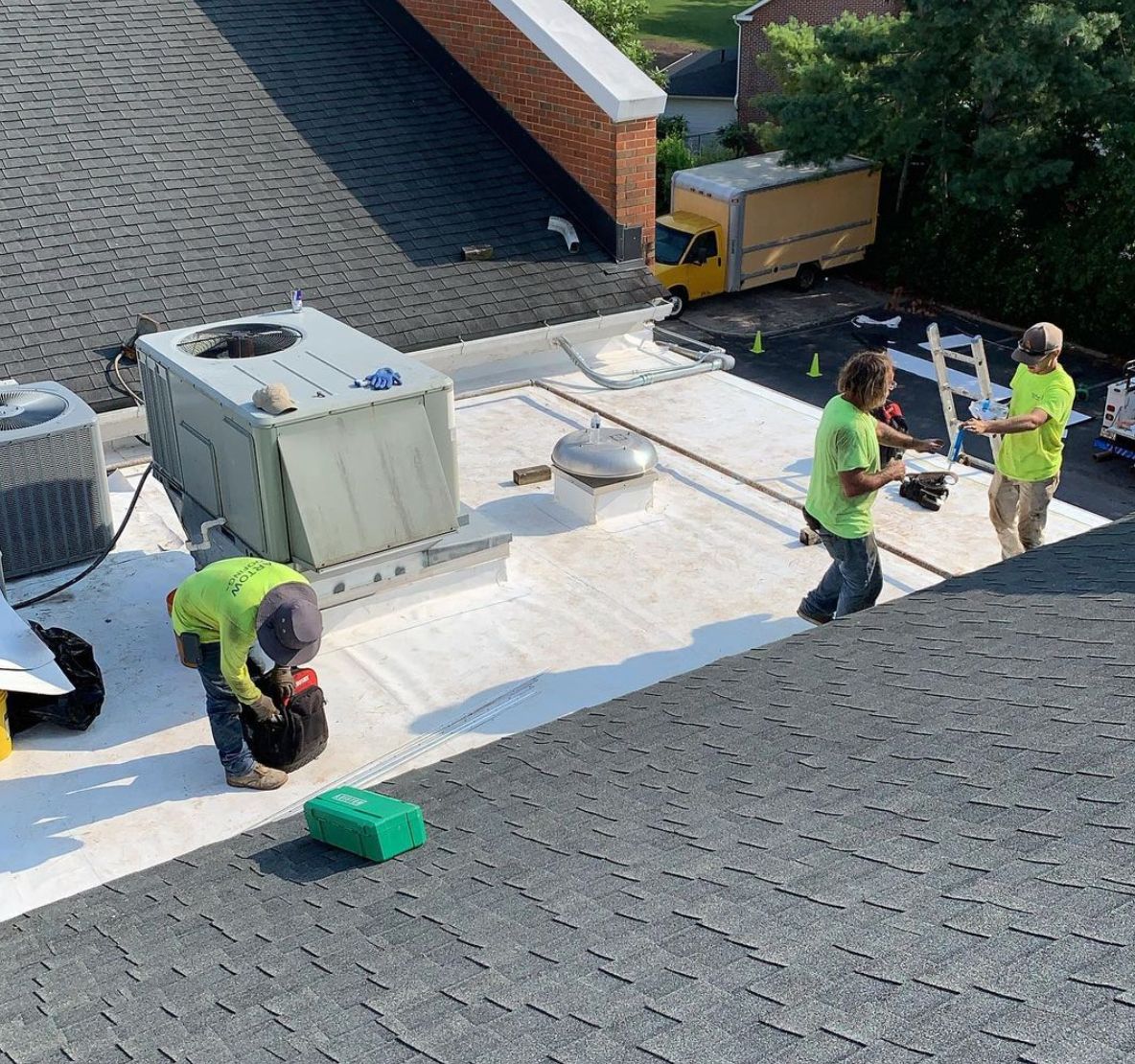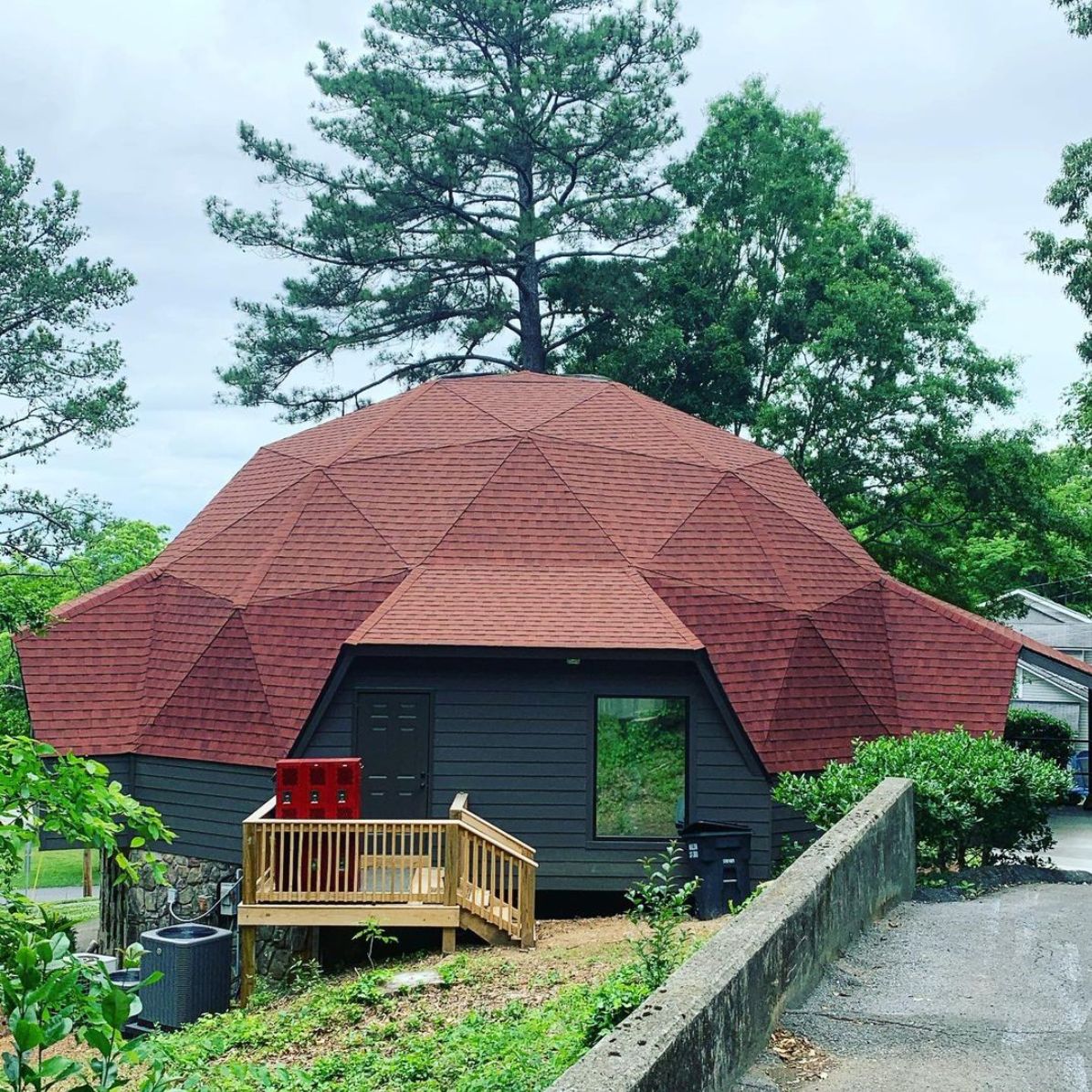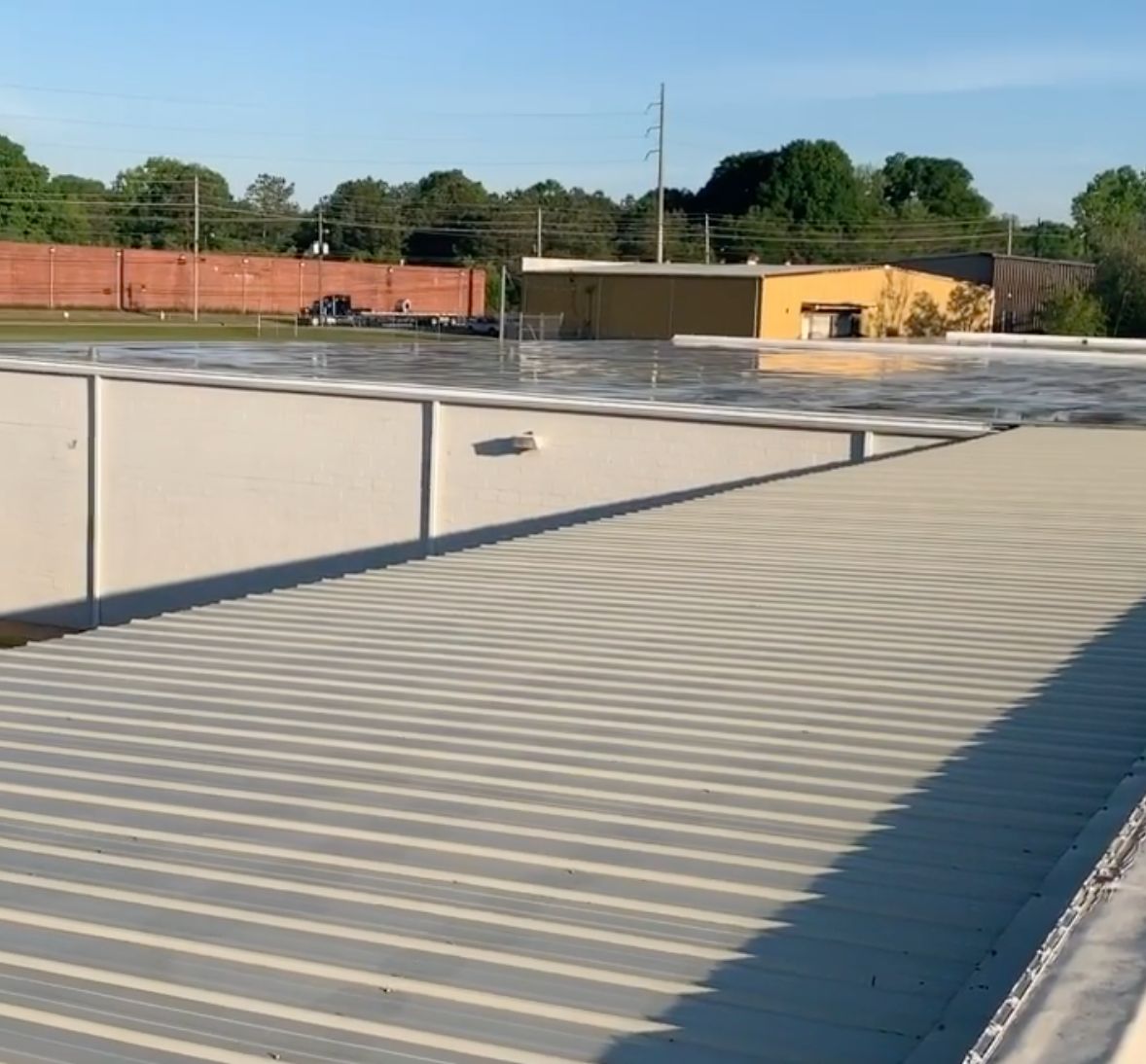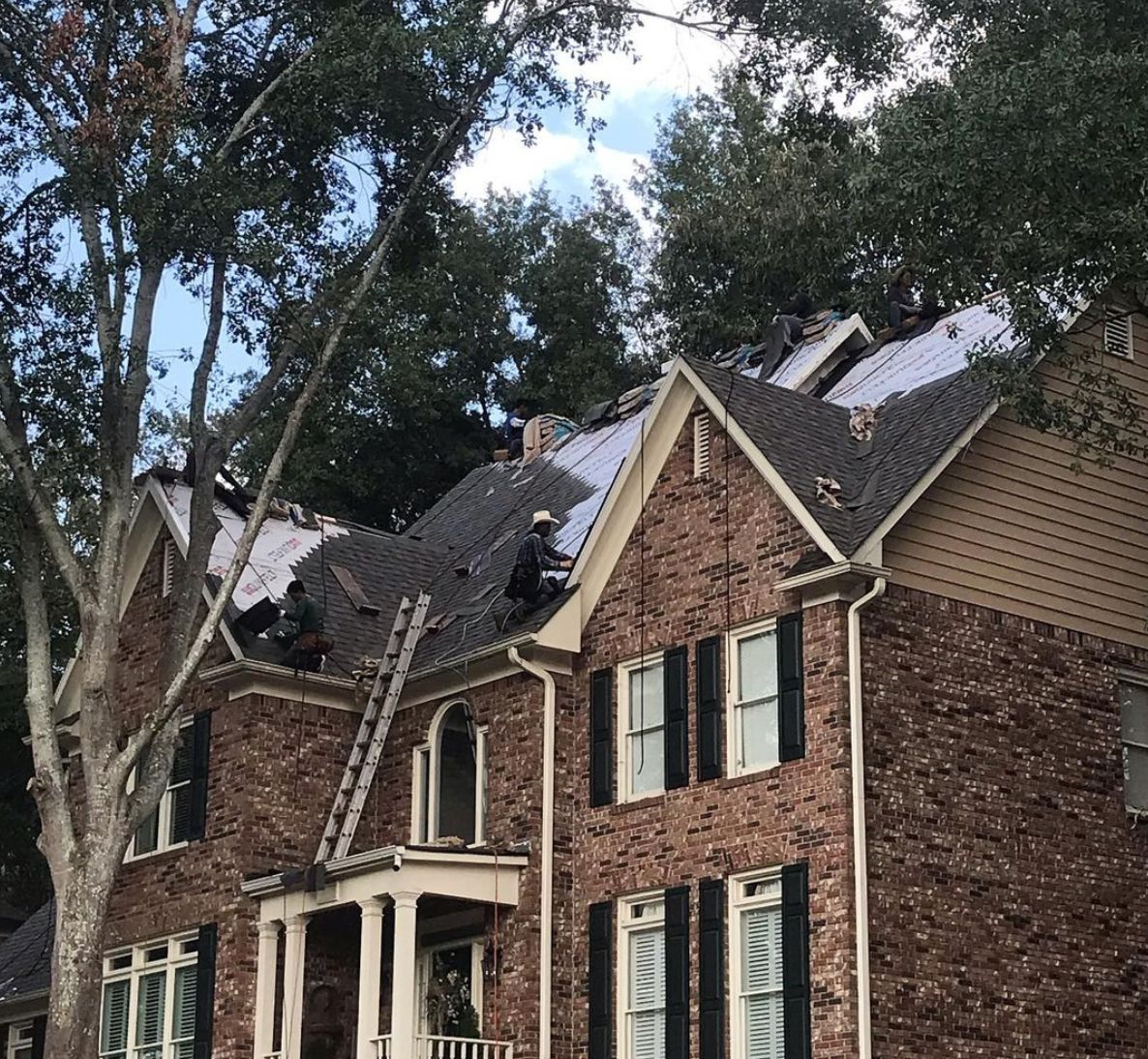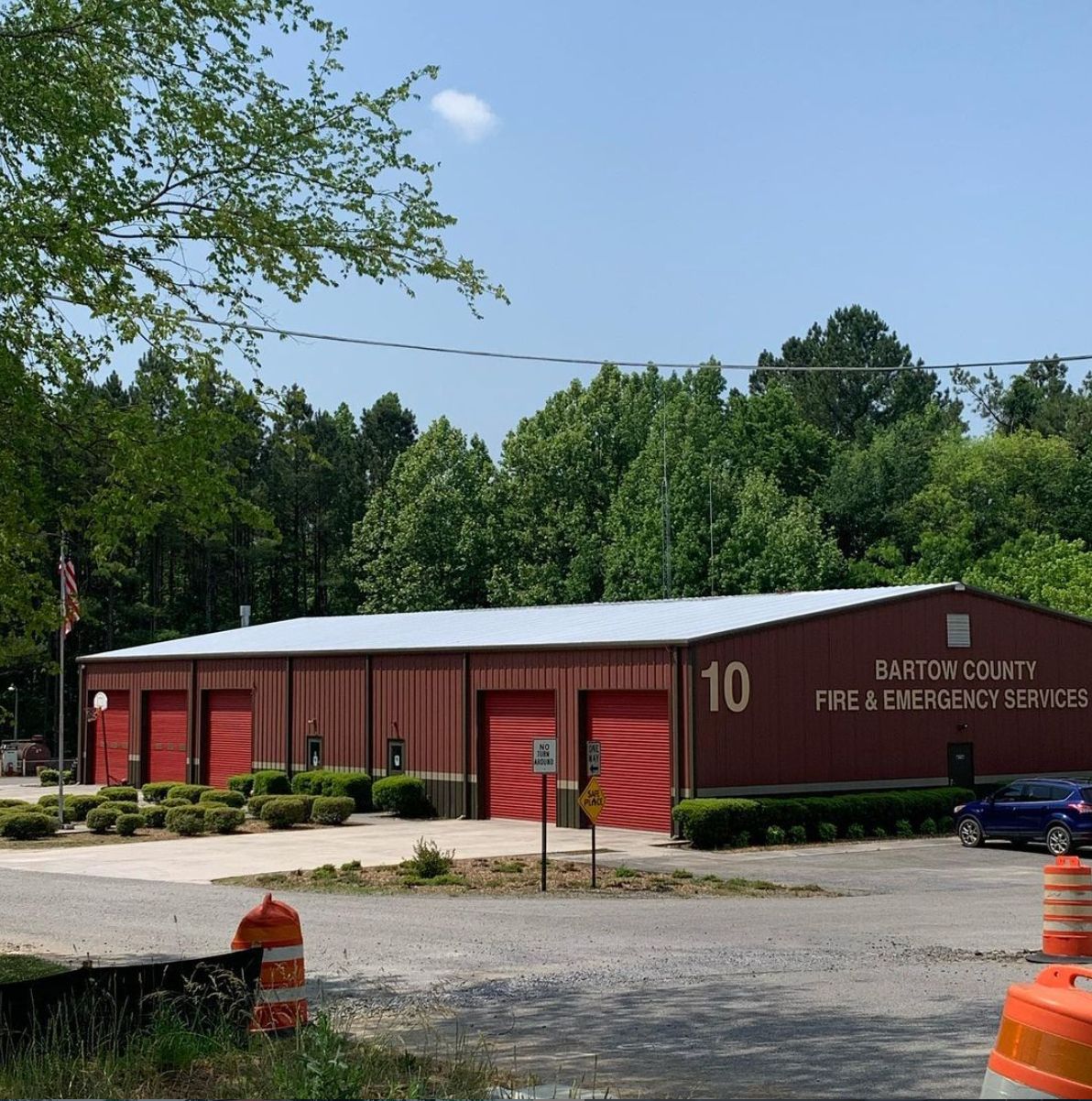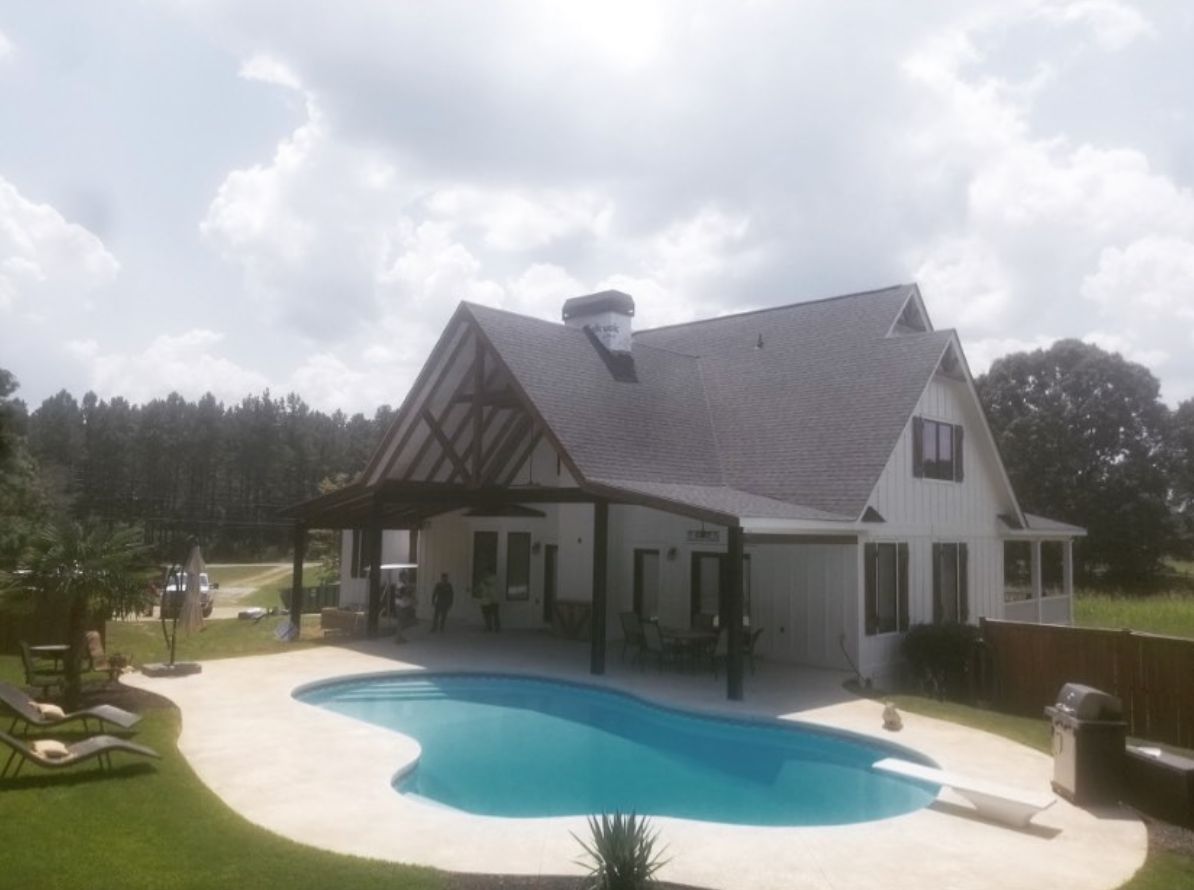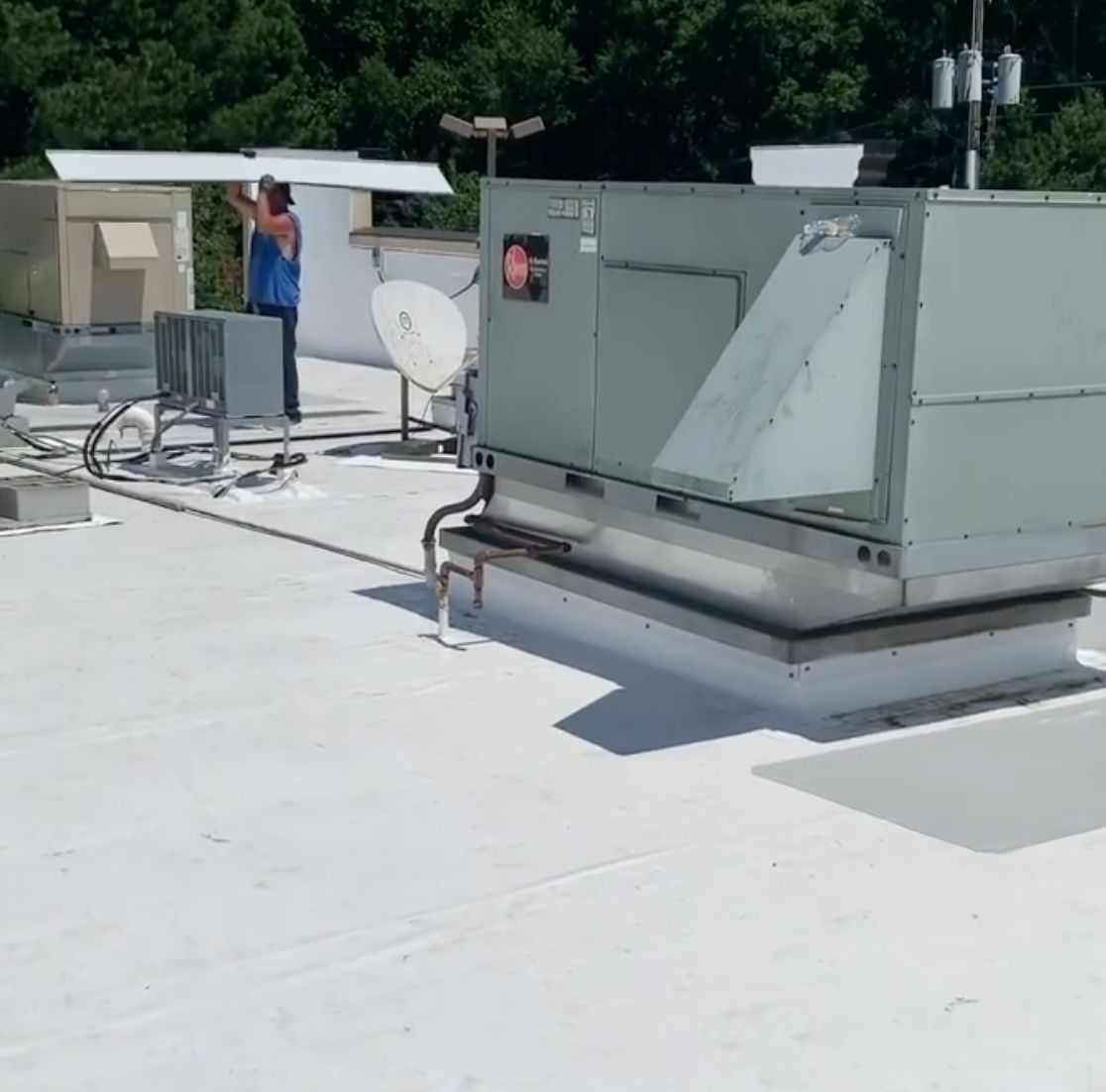 COMMERCIAL / INDUSTRIAL
___________________
RESIDENTIAL
___________________
INSURANCE COMPANIES
___________________